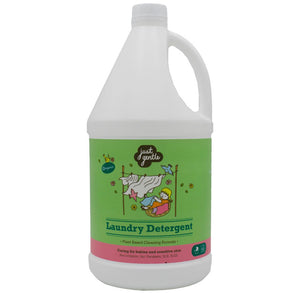 تركيبة نباتية مثالية للأطفال الرضع والأشخاص ذوي البشرة الحساسة. يزيل البقع العنيدة والروائح على الملابس دون ترك أي أثار. قابل للغسيل على اليد أو الغسالة
Features:
Suitable for new-borns and people with sensitive skin
Refreshing Floral scent
Free from alcohol, parabens, phthalates, SLS, SLES, dairy, gluten
Organic ingredients certified by Ecocert, France.
Description:
Our plant based cleaning formula is perfect for babies and people with sensitive skin. It removes stubborn stains and odours on clothes without leaving any harsh chemical residue behind. Suitable for both hand or machine wash.