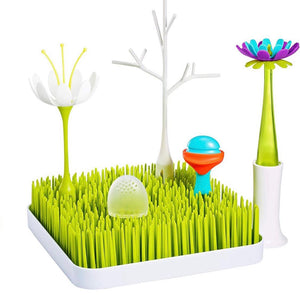 A drying rack with a simple and practical design will look great in any kitchen.
Ideal for drying things of all shapes and sizes.
Easily holds things vertically for drying by collecting water in the lower tray.
Two-piece design for easy cleaning.
Free from salts, polyvinyl chlorides, and bisphenol A.