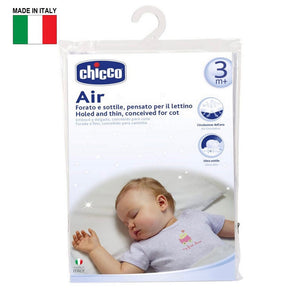 💙
It is the most comfortable pillow for newborns.
Because this pillow offers your little one a very comfortable lying position.
Doctors of the world recommend this position, because it is the most comfortable for your child.
The airbag is only 2cm high, keeping your baby's neck in the correct position.
Another reason why the airbag is ideal is the internal structure of the cushion, as it has holes that allow air movement inside it.